Solar Lights For Greenhouse
Wholesale Solar Lights for Greenhouse from China's Top Manufacturer
Introducing the innovative solution to meet your greenhouse lighting needs - Solar Lights for Greenhouse. Brought to you by Zhongshan ALLTOP Lighting Co., Ltd, a reputable supplier, manufacturer, and factory based in China, these solar lights provide an eco-friendly and cost-effective way to enhance plant growth and productivity in your greenhouse.

With advanced solar technology, our Solar Lights for Greenhouse harness the power of the sun to deliver bright and efficient lighting. These lights are designed to optimize photosynthesis, ensuring plants receive the necessary light spectrum for healthy growth and development. By eliminating the dependence on traditional electricity sources, you not only save on energy costs but also contribute to a greener future.

Our Solar Lights for Greenhouse feature durable construction and weather-resistant materials, ensuring longevity even in harsh environmental conditions. With easy installation and adjustable settings, these lights can be customized to meet the unique lighting requirements of your greenhouse. Whether you are a professional grower or a hobbyist, our solar lights provide a reliable and sustainable lighting solution.

Bring energy-efficiency and sustainability to your greenhouse with Solar Lights for Greenhouse from Zhongshan ALLTOP Lighting Co., Ltd. Experience the benefits of these high-quality solar lights and create the perfect environment for healthy plant growth. Order yours today and take a significant step towards a greener future.
Zhongshan Alltop Lighting Co., Ltd.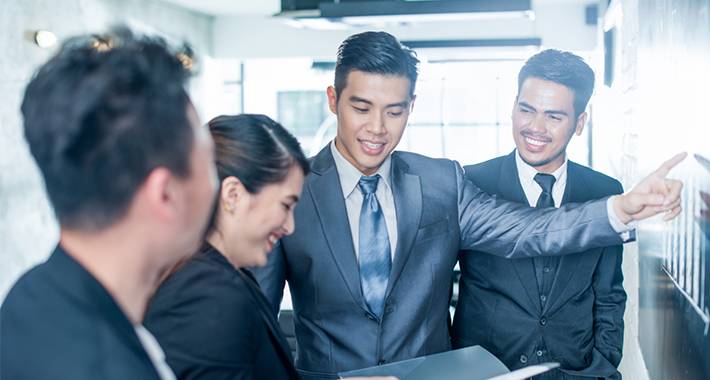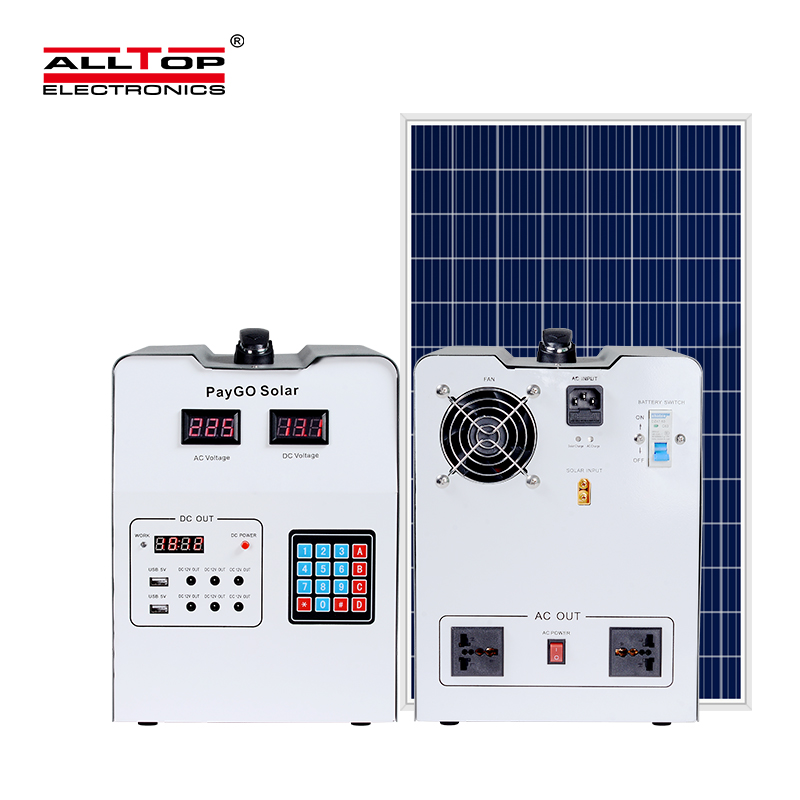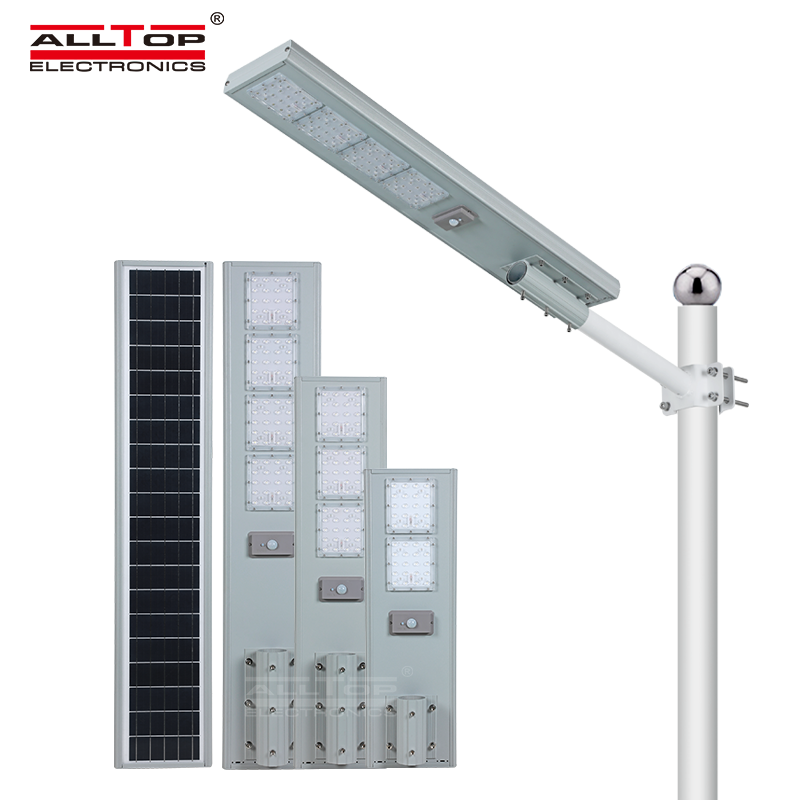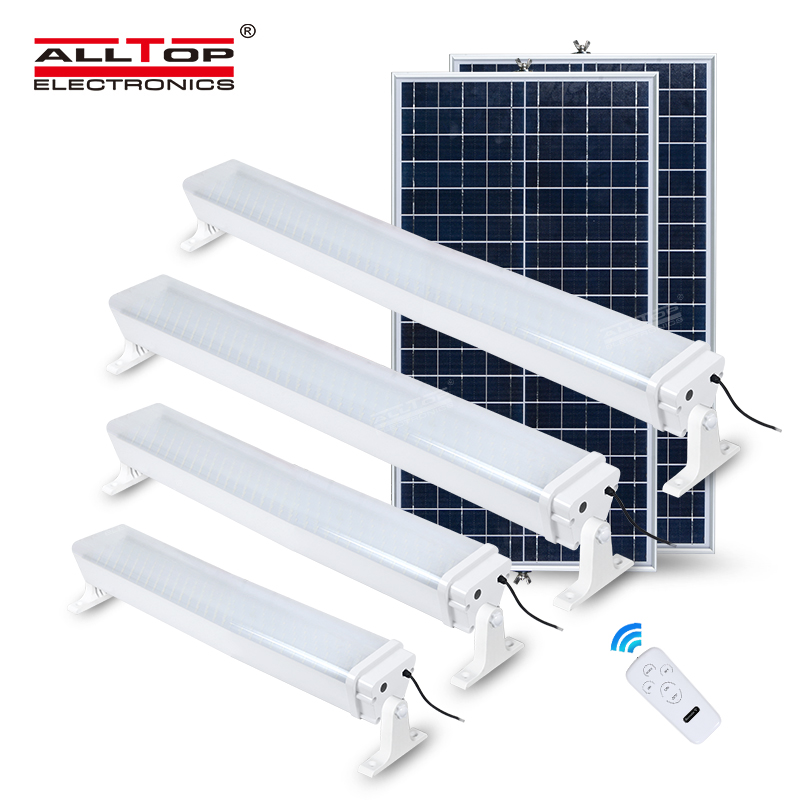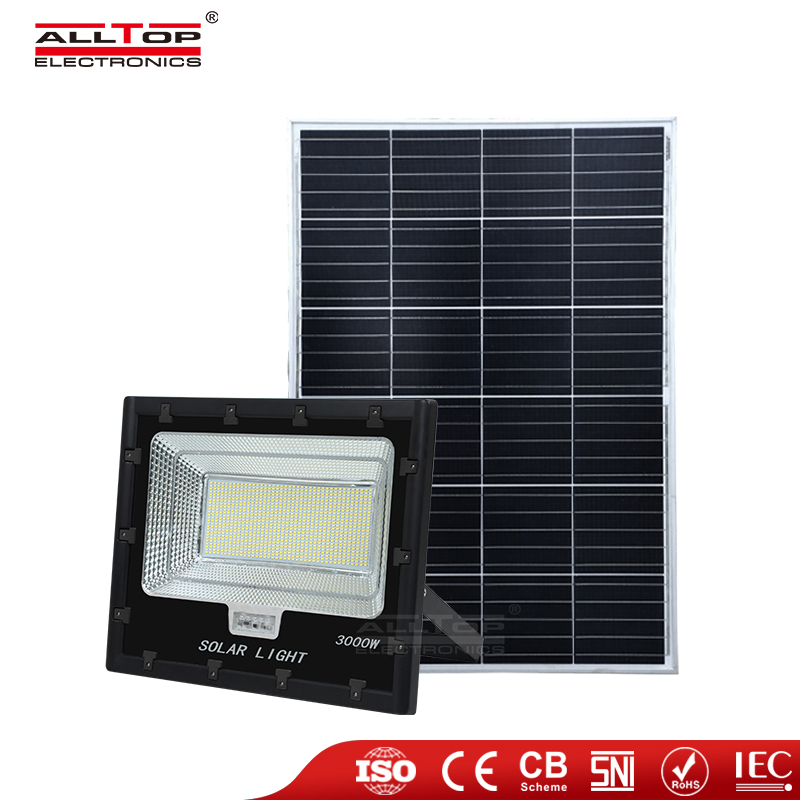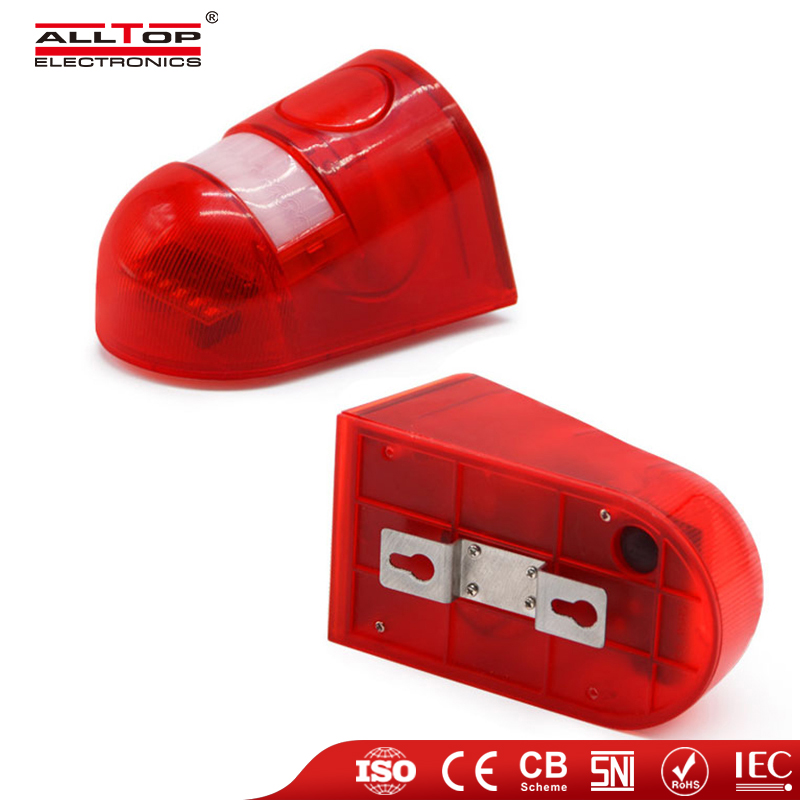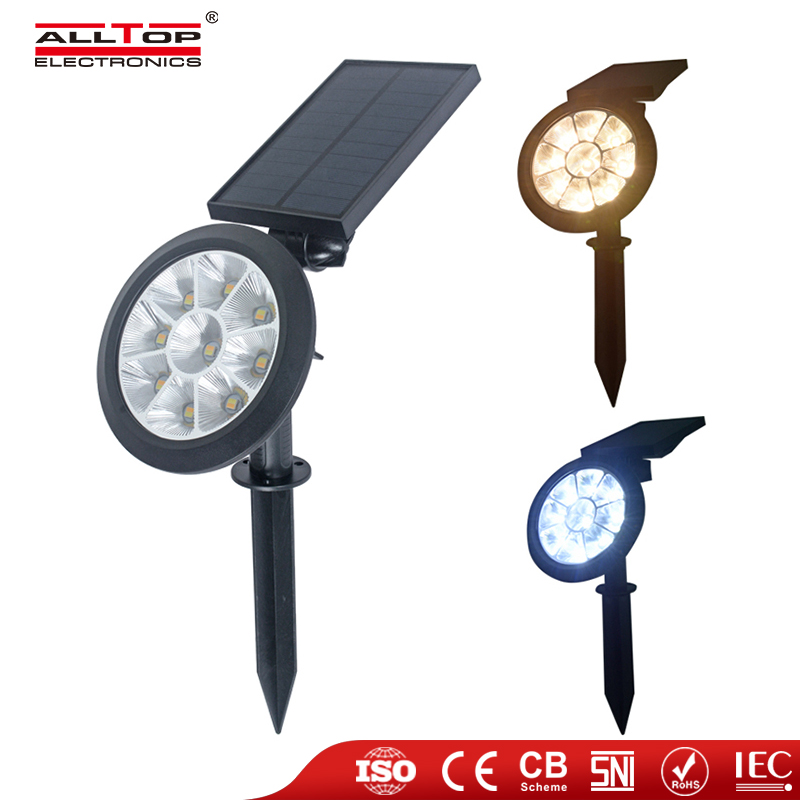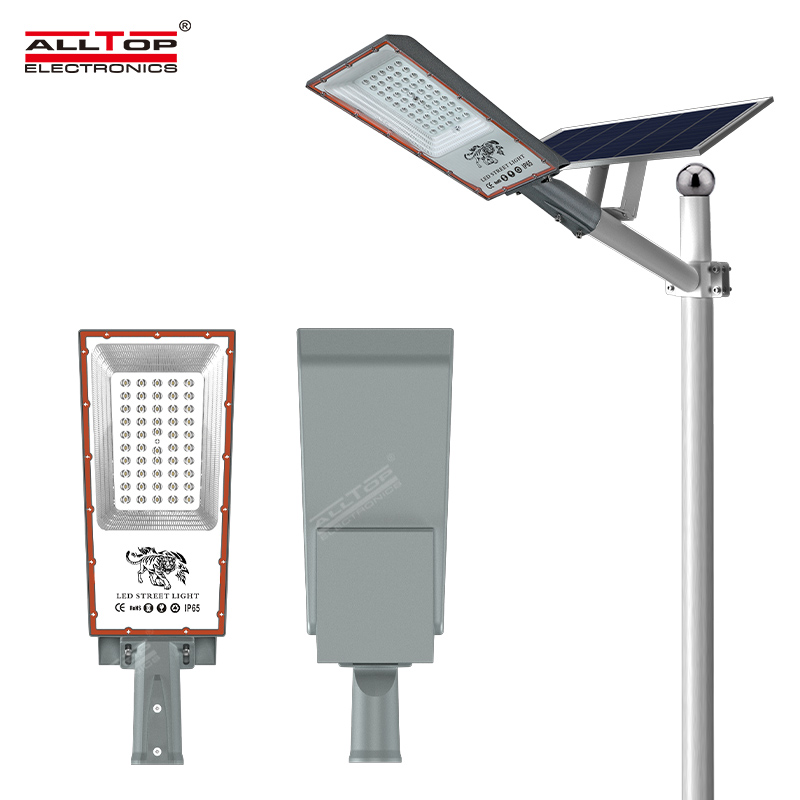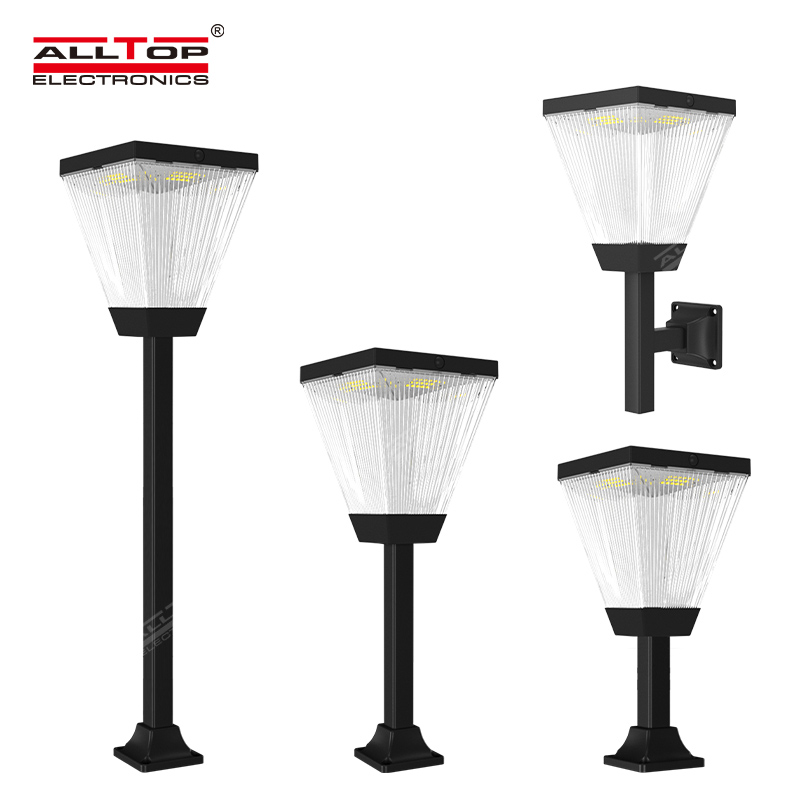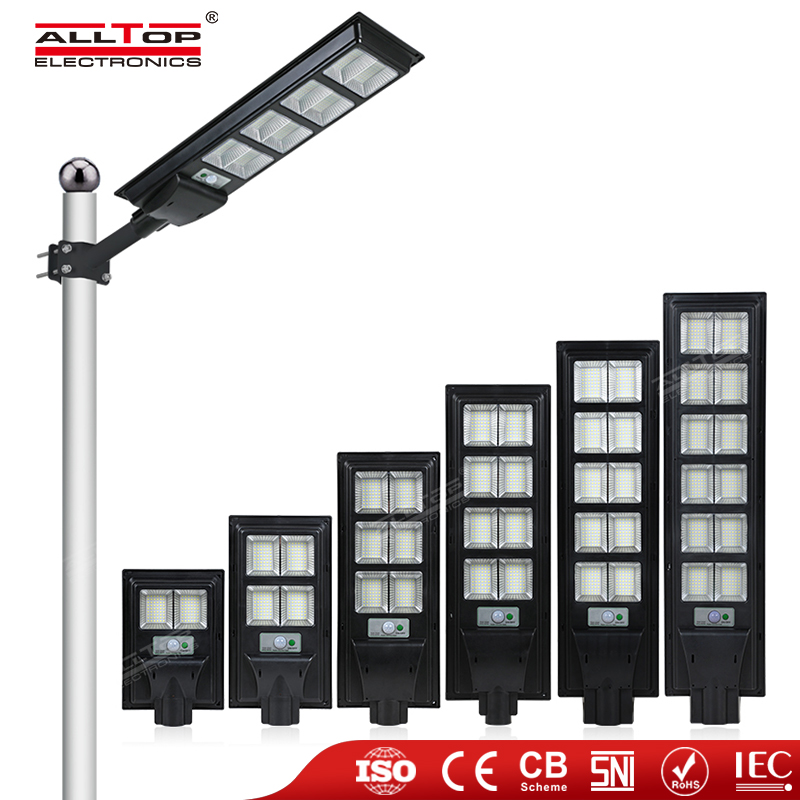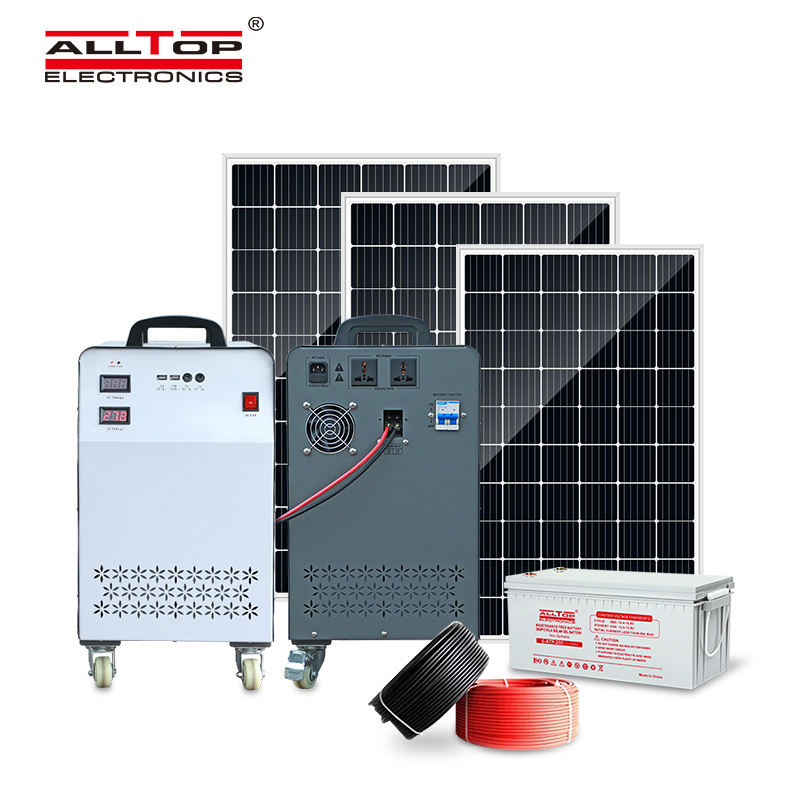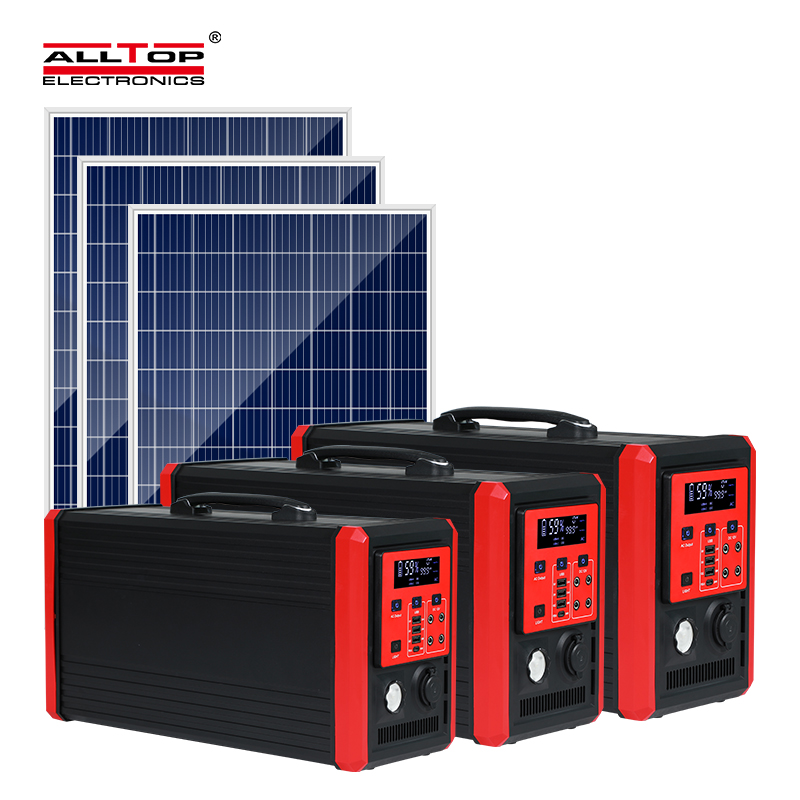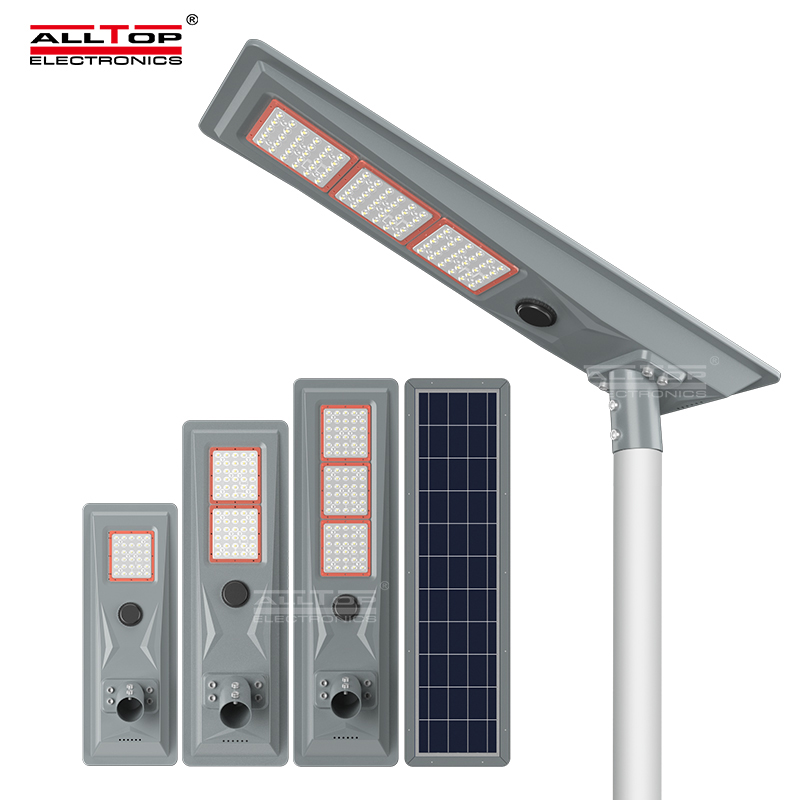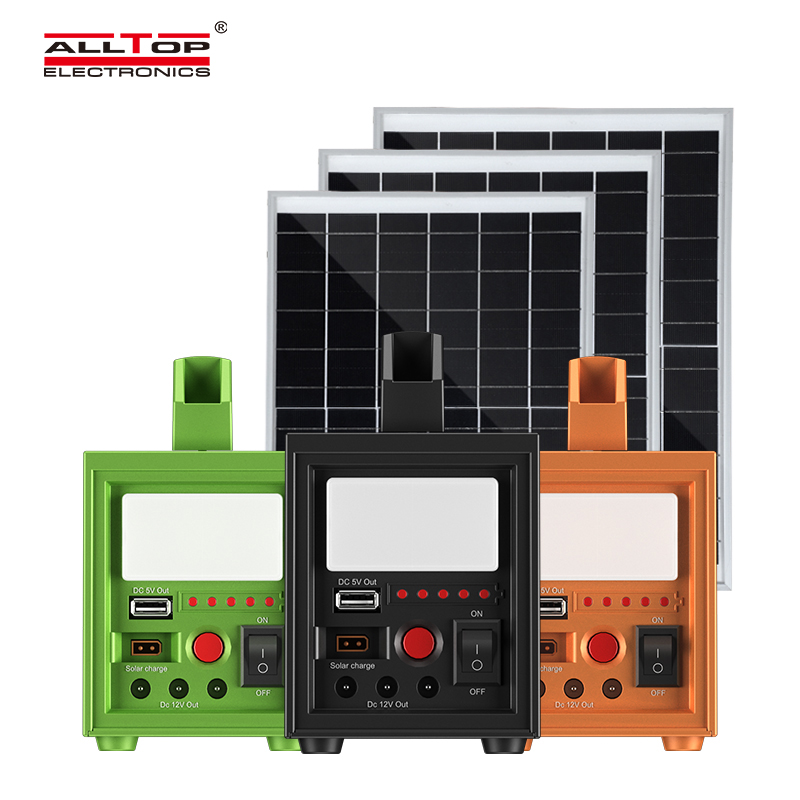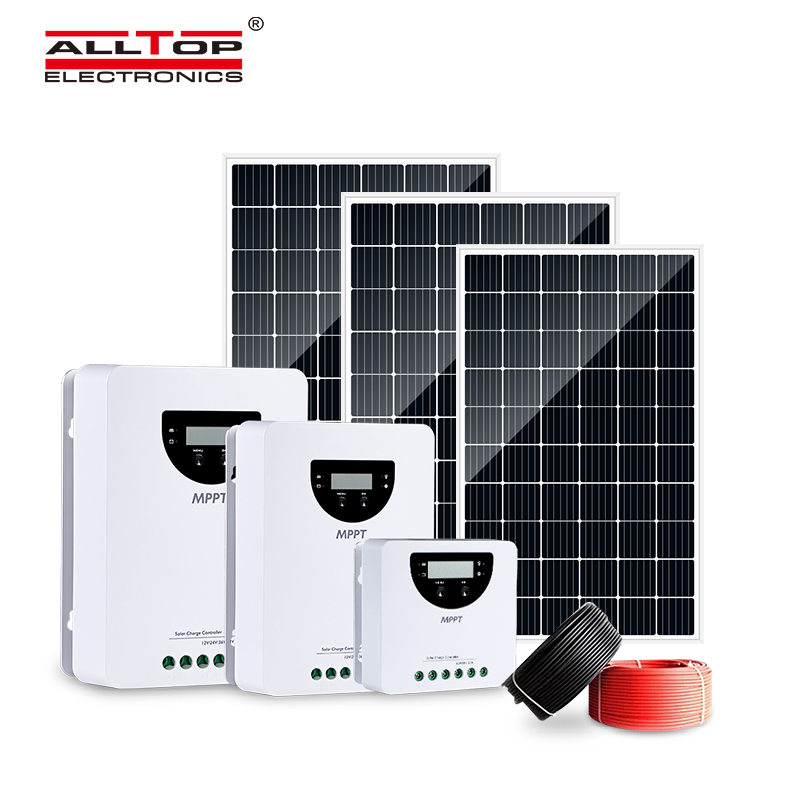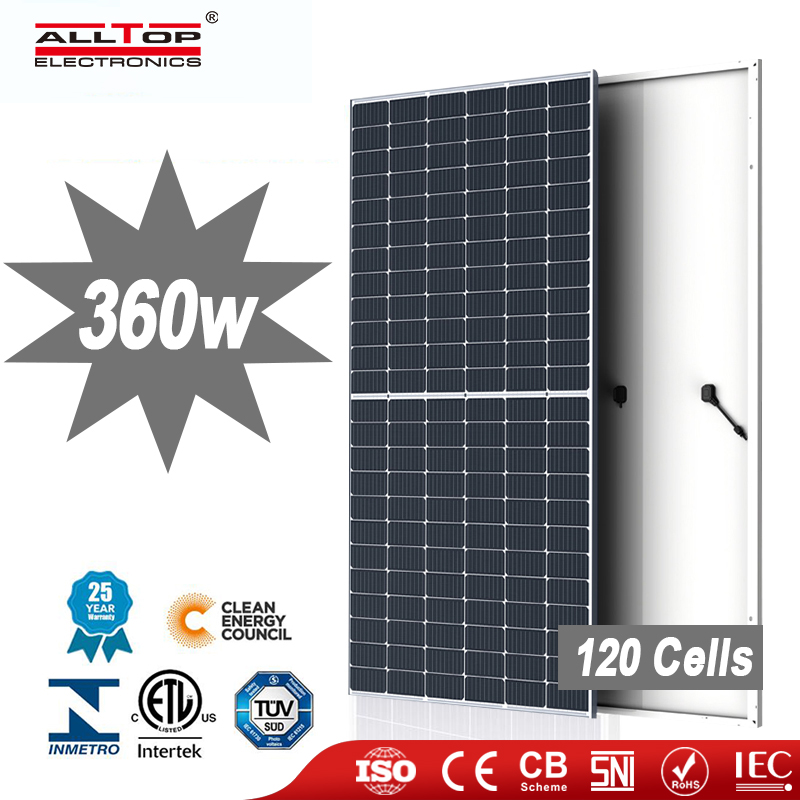 Contact us
Please feel free to give your inquiry in the form below We will reply you in 24 hours